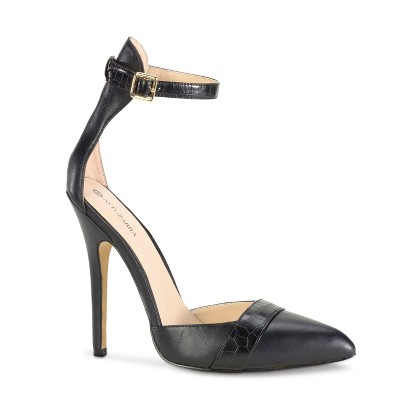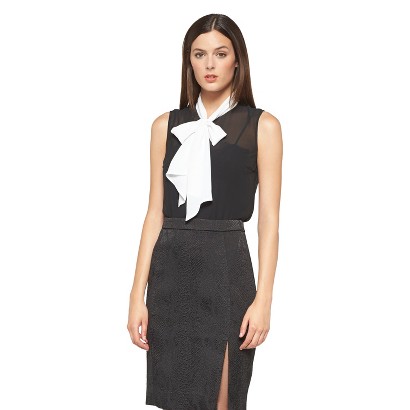 I love collaborations with Target, such chic affordable pieces from your favorite designers! I will say when I first saw the collection of the Altuzarra I was unsure, but looking more and more it looks amazing! I am loving the Knee High boots  they are so hot especially for winter! The ankle strap pump is perfect for any classy sexy look especially in the office!
How cute is the lingerie set with the eye mask.. it's sexy and super comfortable great for a special night.. the sleeveless sheer bow top perfect for the office! Lets not forget the perfect winter coat, I love love this! I would usually never go for a military green color but this is just flawless!
This is availabe in Target stores & select items are available online.
What are your favorite picks?
Don't forget to follow along!